Main: 818-566-8769 Tech: 626-676-3421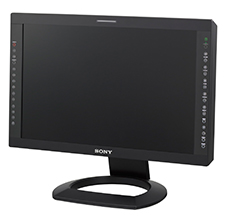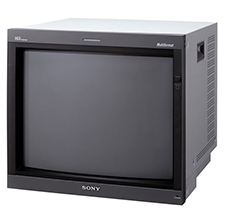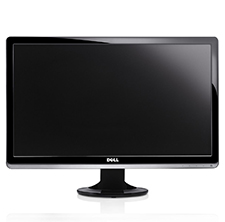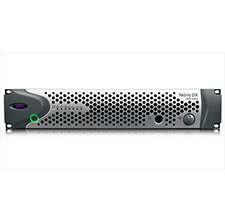 I-INC H254
• Display Size/Type 18.5" Widescreen
• LCD w/ LED Backlight
• Resolution 1366 x 768
• Aspect Ratio 16:9
• Pixel Pitch 0.3(H)mm x 0.3(V)mm
• Brightness 200cd/m²
• Response Time 5ms
Dell S2330MX
• full HD 1920 by 1080 resolution
16:9 aspect ratiothe
• produces sharp and clear cinematic-quality pictures
• amazing details and vibrant colours with deeper black and brighter white
• Energy Star and EPEAT Silver compliant
Aja Mojo DX
• Monitoring: HDMI output (all rates supported, including full 1920 x 1080 HD)
• Timecode and sync:
Reference Sync (Black and Burst or HD TriLevel input, combined connector)
Word Clock (output only)
Sony LMD-2450W Monitor
• New High Definition 1920x1200 WUXGA LCD Panel
• Delivers outstandingly crisp, high brightness and high contrast images
• Accurate and Repeatable Colour Reproduction
• ChromaTRU technology ensures close CRT gamma matching throughout the product's life and delivers consistent colour temperature across the entire greyscale range. Both control characteristics also assure extremely tight colour matching between different model samples.
Sony PVM-14L4 Monitor
• This monitor provides very high-resolution pictures for the best viewing monitoring. It is equipped with the latest Sony HR Trinitron CRT technology including EBU standard phosphors offering outstanding picture resolution, colour uniformity and performance.
• Equipped as standard with the most common input sources available such as multistandard video composite, RGB/YUB and Y/C video inputs.
• Offers similar flexibility to the BVM Series but in a cost-effective chassis.
AJA IoExpress
• Io Express is the perfect Mac or PC interface for anyone who needs a quality portable monitoring and mastering solution when working with Final Cut Pro X, Avid Media Composer/Symphony/Newscutter, Adobe Creative Suite, and more.
• Io Express provides a wide variety of formats, frame rates and video/audio sources for the connectivity you need.
Aja Nitrus DX
• Monitoring: HDMI output (all rates supported, including full 1920 x 1080 HD)
• Timecode and sync:
LTC (XLR I/O)
Reference Sync (Black and Burst or HD TriLevel input, combined connector)
Reference Sync loop-through
Word Clock (output only)
Email : Bill@b2services-inc.com | Phone : 818-566-8769
© 2015 B2 Services Inc. All Rights Reserved